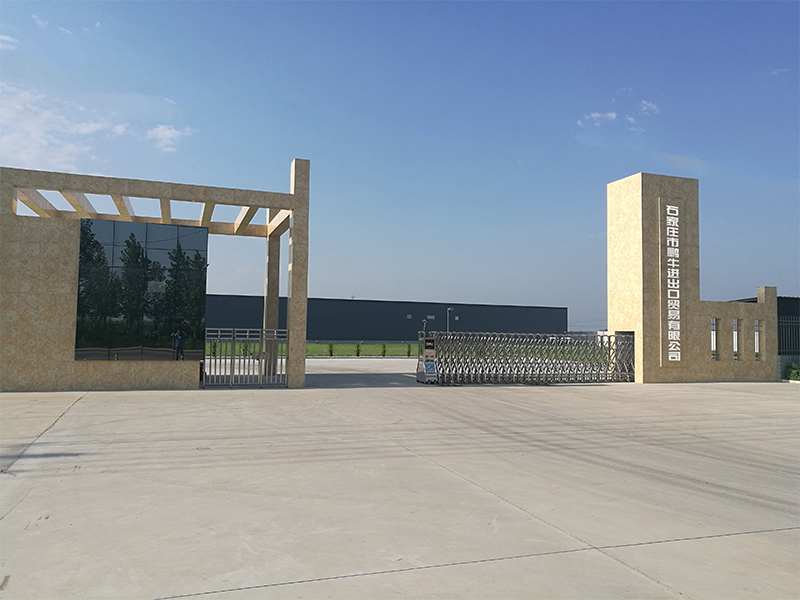 RC GROUP is mainly produce feed premix , animal herbal medicine and animal health etc.
We are comprehensive company which involves the research, development, production, and sells.
We have ourself factory , can finish the order quickly and the quantity is assured.
Vet medicine factory are founded in 1998 ,cooperated with China Agricultural University and China University of Traditional Chinese Medicine to jointly develop Chinese medicine products. The effects of the products have passed clinical comparison experiments and have been certified by farmers.
So herbal medicine has been recognized in recent years, and some countries have found us to sign exclusive agents.
Feed premix factory was founded in 2000 ,it is largest premix workshop ,can produce 200 tons one day . This production line has 40 powder tanks at the same time for mixing and feeding. The feeding ratio is all computer-controlled and very accurate. From feeding, batching, and sub-packing, no one person, they are automated. And they are safety and no pollution .
The vitamins and mineral are all coated , and the shelf life is longer and not easily degraded.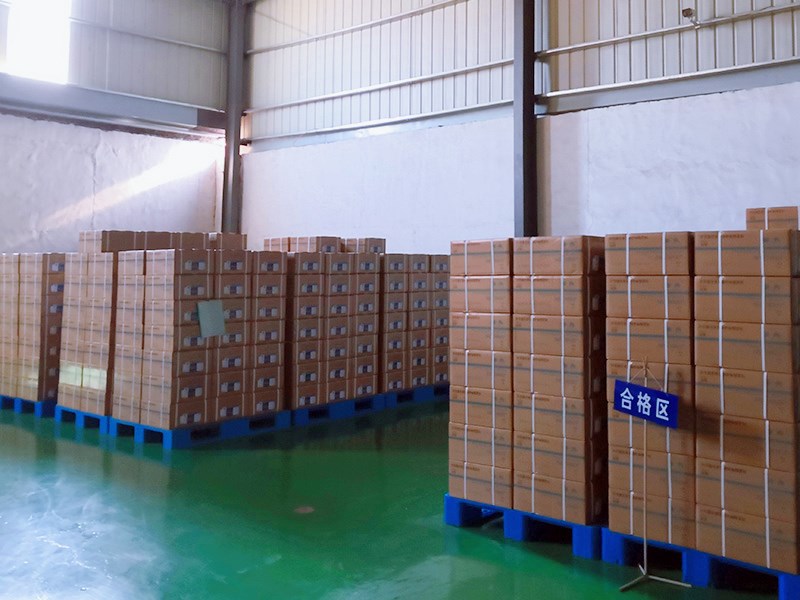 Our products had been exported to many countries, like Australia, Indonesia, Mid-east, USA, UK, etc. 
We can do it with OEM and ODM.